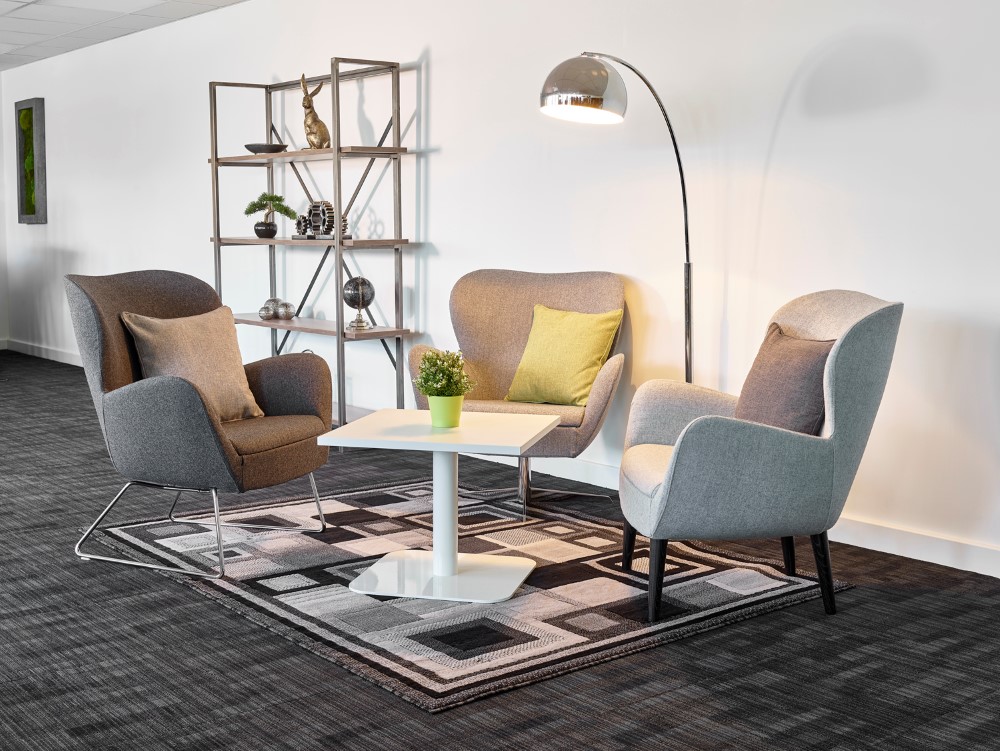 Established
As one of the UK's leading manufacturers of workplace and leisure furniture, our portfolio encompasses canteen, dining, conference, meeting and breakout furniture, offering an affordable and yet quality solution to your furniture requirements.
We are proud to showcase our extensive collection of products combining both design, functionality and aesthetics from a true manufacturer. The latest editions to our furniture range complement our established ranges and offer lasting solutions for all environments.
Due to our manufacturing capability, we can also offer bespoke sizing to suit your exact requirements and therefore if you do not see sizing you require, please contact our sales office.