OUR STORY
ØRN Furniture is an emerging UK brand which manufactures design-led furniture that meets the needs and challenges facing the fast-changing and flexible workplace we find ourselves in today. Our furniture is designed to encourage collaboration, co-working and productivity with sustainability and wellbeing at the heart of each brief.
Our People
At ØRN, our greatest asset undoubtedly lies within the exceptional individuals that make up our team. We take immense pride in fostering a community of dedicated professionals, who not only possess a wealth of knowledge, but also embody a friendly and approachable demeanour. Their commitment to providing the best assistance extends not only to our valued customers but also to their fellow colleagues.
When it comes to our customers, our team takes the time to truly understand their unique requirements and challenges. We believe that by listening attentively and offering tailored solutions, we can forge lasting relationships built on trust. Our friendly nature and willingness to assist are ingrained in the core values of ØRN, and we consistently strive to exceed expectations.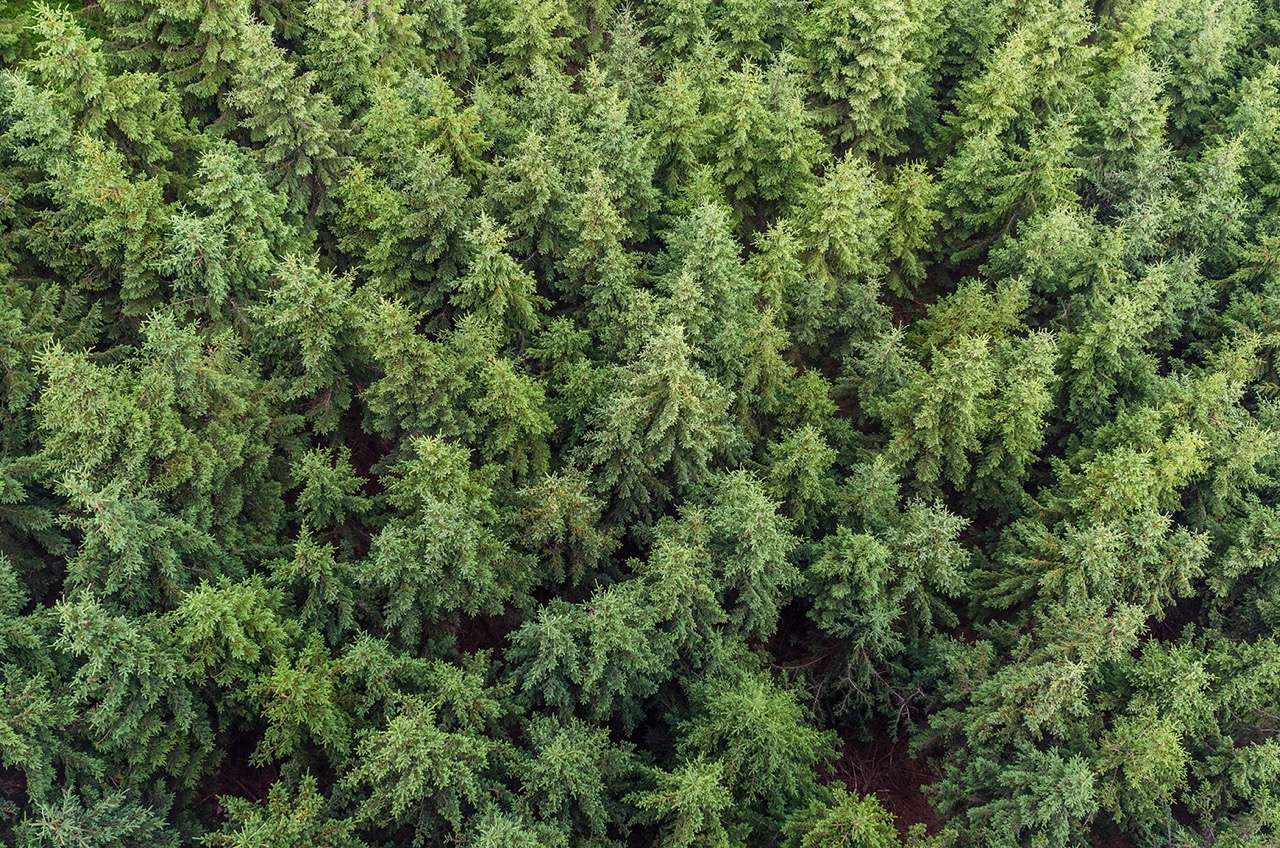 Sustainability
At ØRN we care deeply about our planet. With sustainability at the forefront of our product design process, we strive to do everything we can to limit the impact on Earth. By achieving certification from FSC, FISP & ISO (9001, 14001 & 45001) we demonstrate the desire to use materials which come from the most sustainable of sources.
We have reduced our carbon footprint annually, and aim to be carbon neutral by 2030.
All orders are shipped using packaging made from 100% recycled materials.
Any cardboard and plastic waste generated within our operation is recycled, saving on landfill waste.
In our warehouse we use 100% electric powered MHE equipment and all lighting is low emission, motion sensitive LED.
At ØRN, we are committed to integrating sustainability into every aspect of our design process. We firmly believe that sustainable design is not just a trend but a responsibility we owe to the environment and future generations. To achieve this, we embrace two fundamental principles: "Design for Disassembly" and "Re-Use, Re-Locate, and Re-Cycle."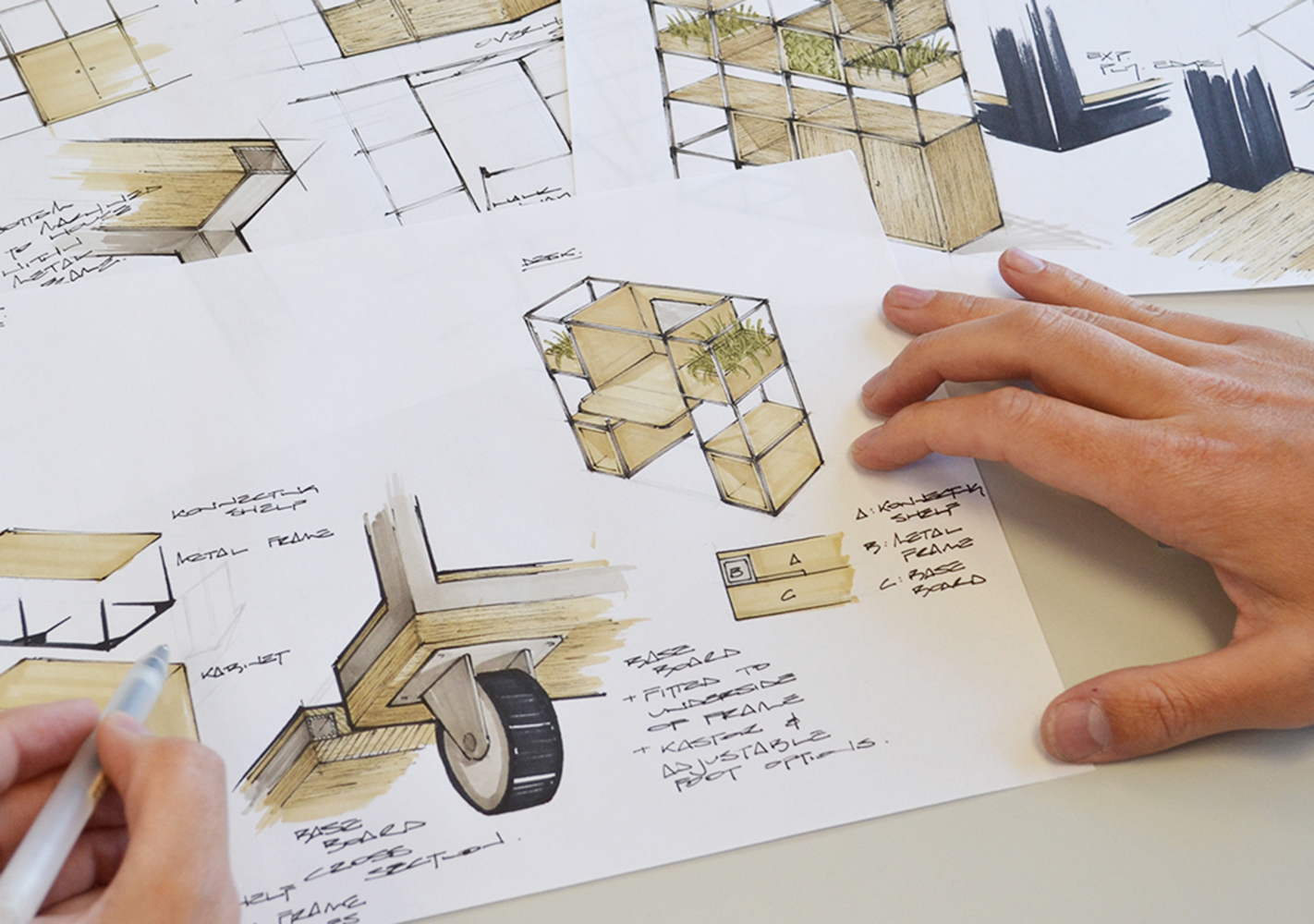 Design
Our Design Team approach each project with creativity and functionality at the heart of the brief. The team represent the companies' ambition to create and bring to market products of the highest quality, whilst paying close attention to the small details that make a product both memorable and distinguishable.
Based in our Banbury office, the team work with all departments within the business and our manufacturing partners to consistently deliver every piece with the original vision and direction imagined during the product's inception.