OUR STORY
ØRN Furniture is an emerging brand which manufactures design-led furniture that meets the needs and challenges facing the fast-changing and flexible workplace we find ourselves in today. Our furniture is designed to encourage collaboration, co-working and productivity with sustainability and wellbeing in mind. It is modern, functional and supports and inspires tomorrow's hybrid work force.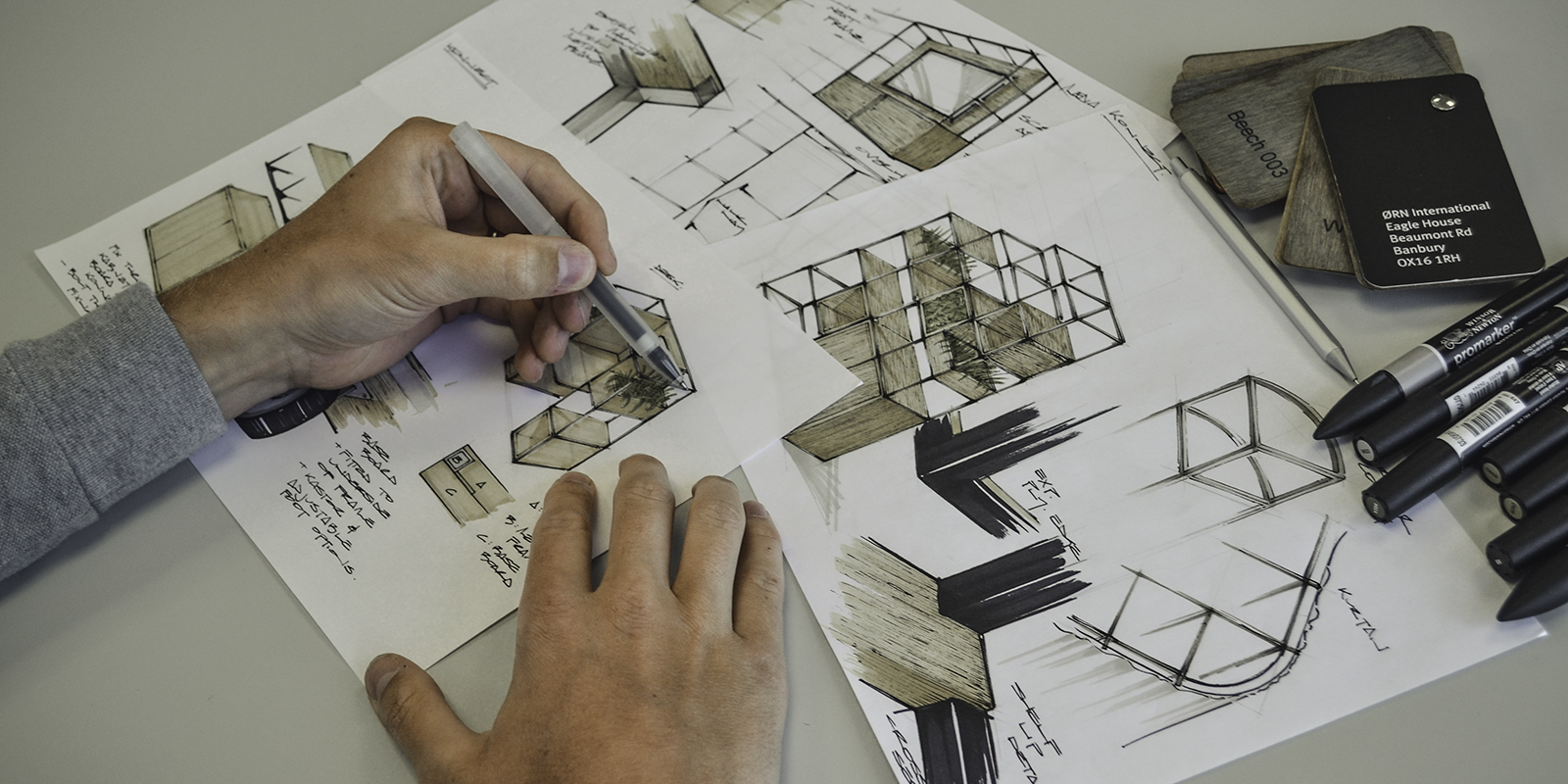 Our People
ORN's greatest asset is our people. We have a friendly and knowledgable team of staff who are always looking to help both customers and colleagues, whilst our design department is creative and ambitious to create and bring to market products of the highest quality. Visit our Meet the Team page to get to know them.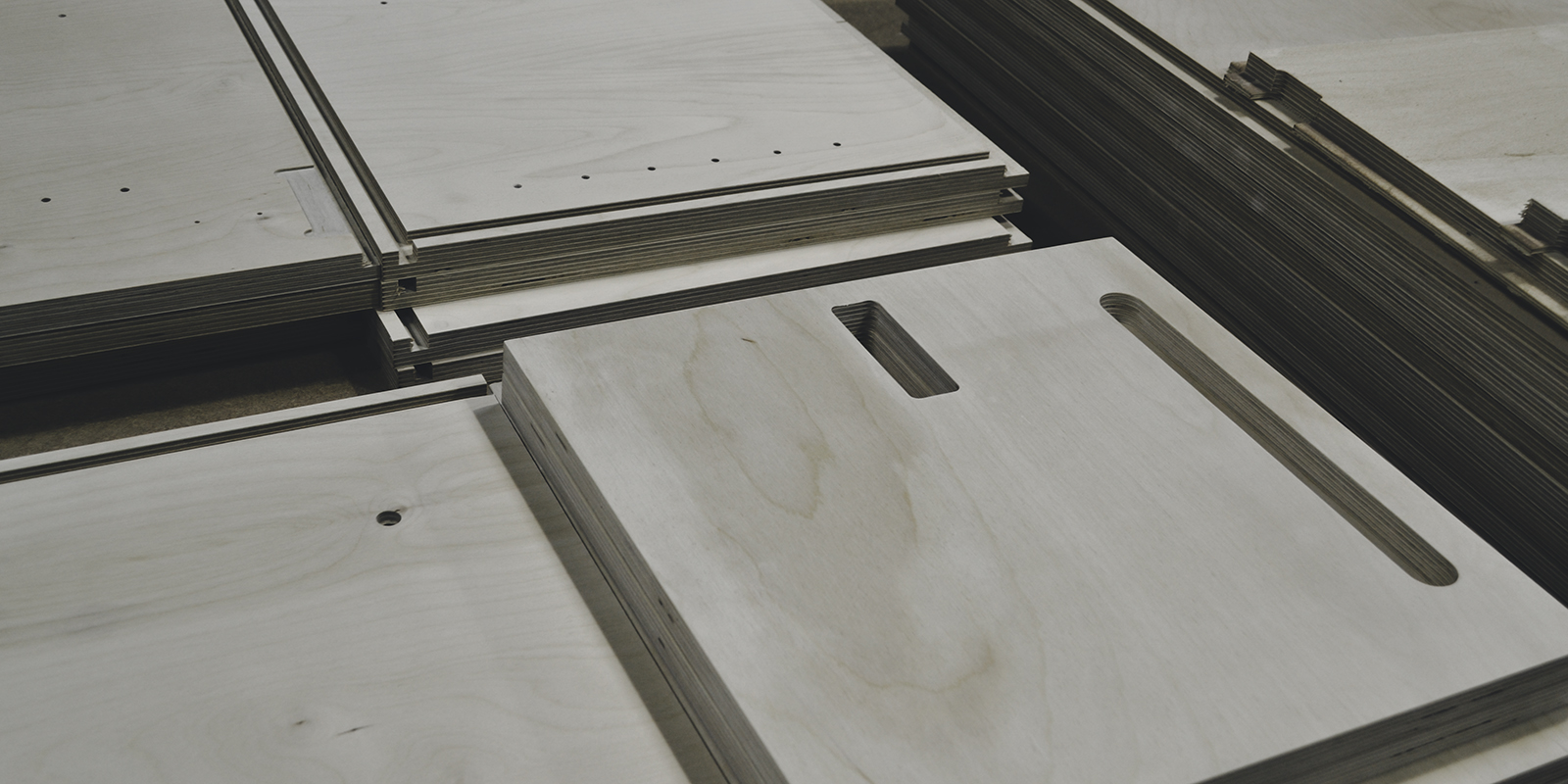 Sustainability
At ORN we care deeply about our planet. With sustainability at the forefront of our product design process, we strive to do everything we can to limit the impact on Earth. By achieving certification from FSC, FISP & ISO (9001, 14001 & 45001) we demonstrate the desire to use materials which come from the most sustainable of sources. Although we recognise furniture doesn't last forever, we created the ORN Buy Back Scheme to ensure our products' circular economy.
We have reduced our carbon footprint annually, and aim to be carbon neutral by 2030.
All orders are shipped using packaging made from 100% recycled materials.
Any cardboard and plastic waste generated within our operation is recycled, saving on landfill waste.
In our warehouse we use 100% electric powered MHE equipment and all lighting is low emission, motion sensitive LED.
We have introduced a buy-back scheme, to help prevent our products from ending up in landfill sites.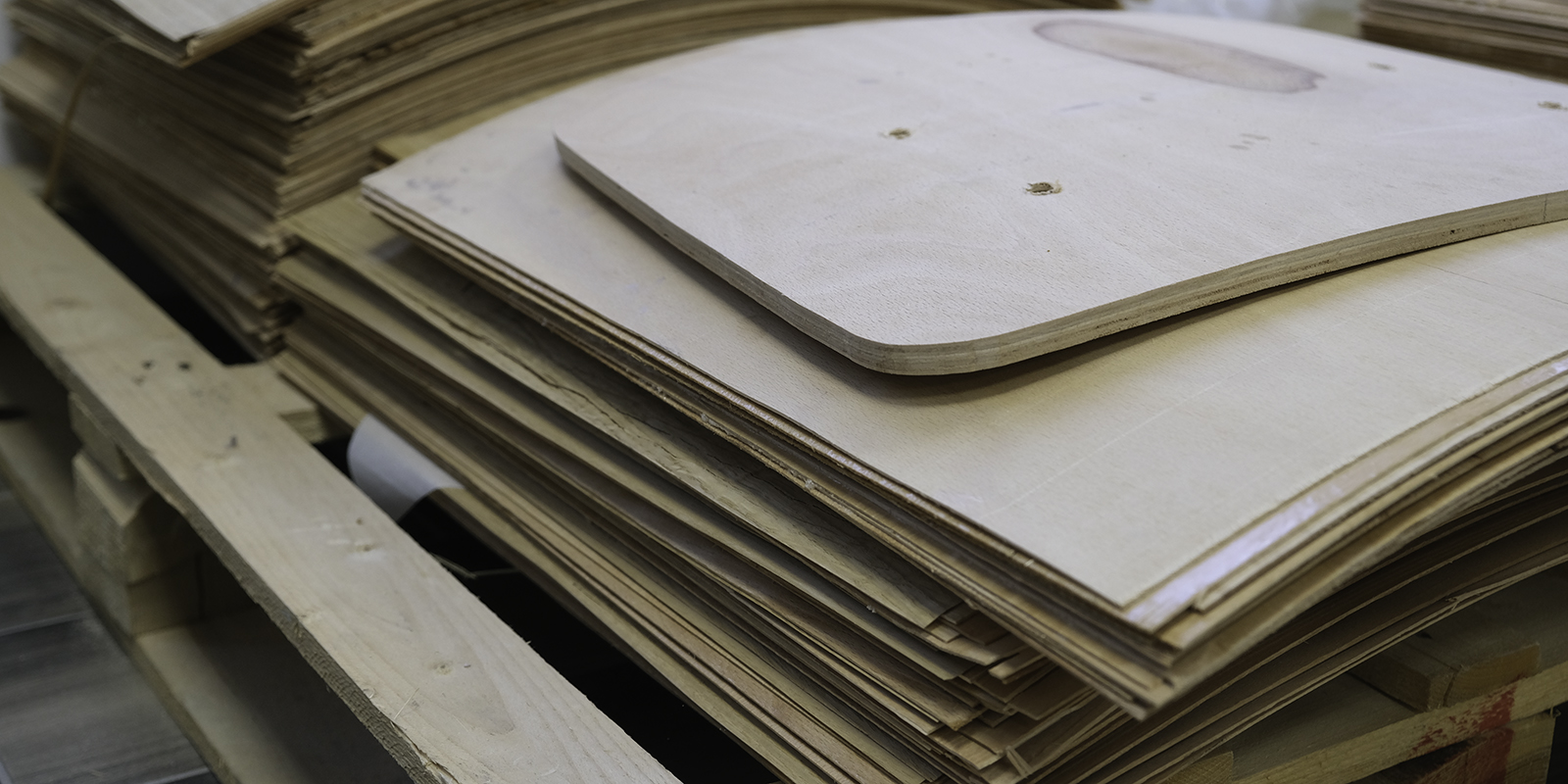 Design
Our Design Team approach each project with creativity and functionality at the heart of the brief. The team represent the companies' ambition to create and bring to market products of the highest quality, whilst paying close attention to the small details that make a product both memorable and distinguishable.
Based in our Banbury office, the team work with all departments within the business and our manufacturing partners to consistently deliver every piece with the original vision and direction imagined during the product's inception.