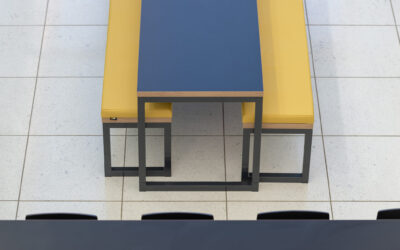 A project we completed for CMS Cambridge including our Axiom tables.
read more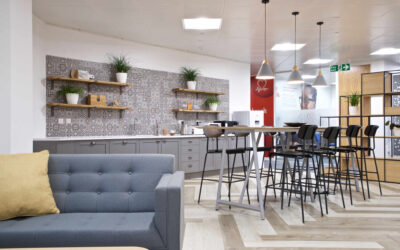 A project at the offices of the British Heart Foundation which includes our Konnect & Verge stools.
read more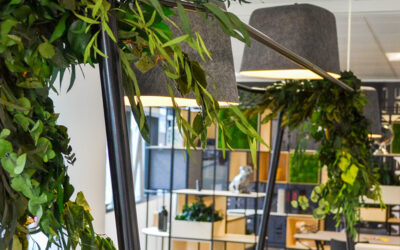 It's not a new thing to have some form of plant life at your office desk but up until recently the subconscious reasons why we do this and the extent to which bringing the natural world into the office can help a workplace have not been incorporated into workspace...
read more